Owning a restaurant is a tedious task, requiring extensive care, attention, and capital. After all the hard work and investments, you can't afford to make an error that may harm your business. To ensure this never happens, here are the eight common mistakes to avoid to keep your restaurant up and running.
1. Not Having a Business Plan
If you don't want to fail like how many restaurant owners did, start by formulating a business plan. This will be your guide in your journey to success. More than just setting goals and developing strategies, it can also help create a better budget, save time and money, as well as reduce stress. In addition, business plans can also be used to apply for loans and determine the feasibility of your restaurant. Taking time to make one will surely put a smile on your face once it starts to prove its worth in playing a key part in the growth of your venture.
2. Poor Marketing
Great food, amazing services, fair prices, and a wonderful atmosphere will only take you so far without proper marketing. Devise a marketing strategy to expand your reach and increase your customers. Invest time and money in public relations, promotions, and advertising on your website and social media platforms. Don't let yourself miss out on opportunities due to a lack of marketing.
3. Ignoring Customer Reviews
Owning a restaurant isn't just about what you want. It's also about what your customers would love and prefer. So, it'd be wise to pay attention to their reviews. Do they love the food? Was the service great? What can they recommend to improve the place? Take these comments into consideration and take action. Bad online reviews aren't there to bring down your restaurant but to help improve it.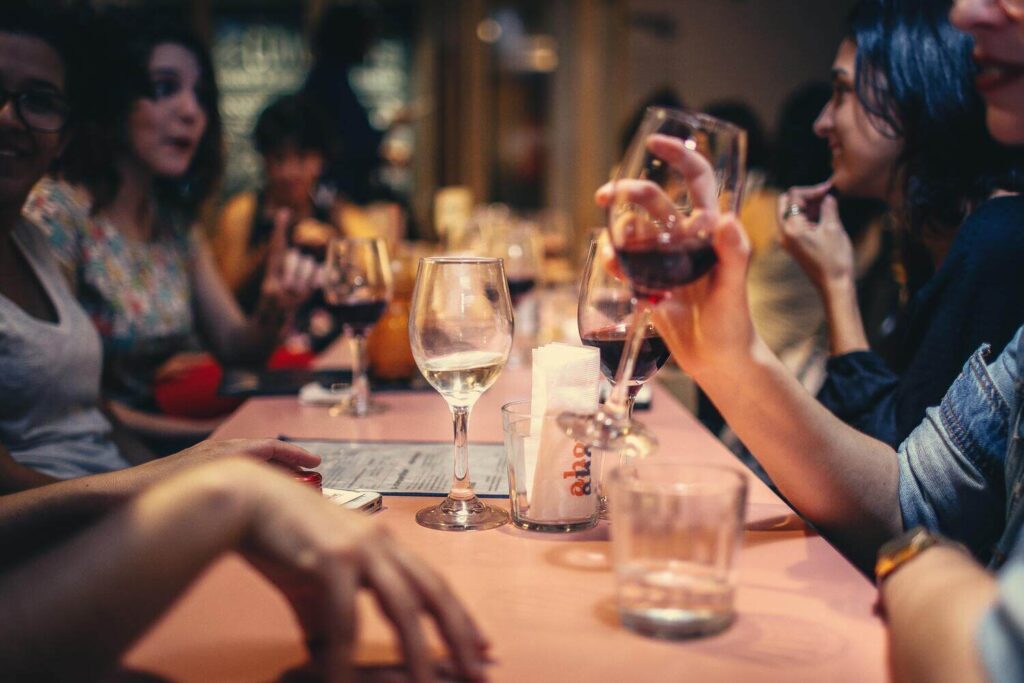 4. Not Considering the Location
Another vital factor to consider as a restaurant owner is location. The more visible and accessible, the better. It's ideal to position the establishment in a place that receives consistent, heavy foot traffic throughout the day. Being in the middle of a busy location invites more hungry customers into your restaurant.
Moreover, considering the location will also give you an idea of your target market. Don't commit the mistake of putting up a fine dining restaurant in the middle of a University area or a regular neighborhood. These places are only fit for fast food joints and quick-service restaurants.
5. Insufficient Capital
Starting a restaurant may be pricier than you think. The stabilization period can also take a while in most cases. So don't be too hasty about it. Plan and prepare your budget carefully for the next twelve months or more. Always ensure that you have enough contingency funds to cover unexpected expenses.
6. Forgetting Permits and License
How can you open your business without the necessary permits and licenses? You simply can't. So, research what federal and state licenses you need to start your restaurant. Secure a food service license and, if you're offering alcohol, a permit to sell alcohol. Do this ahead of time, so you can run your establishment as soon as it's ready.
7. Complicated Menu
Although some might think having a wide array of dishes available is nice, this may be overwhelming and confusing to many. This hurts the first impressions of the customer in your restaurant. Remember, the quality of the food matters more than the quantity. It's best to focus on one cuisine and stick to that concept.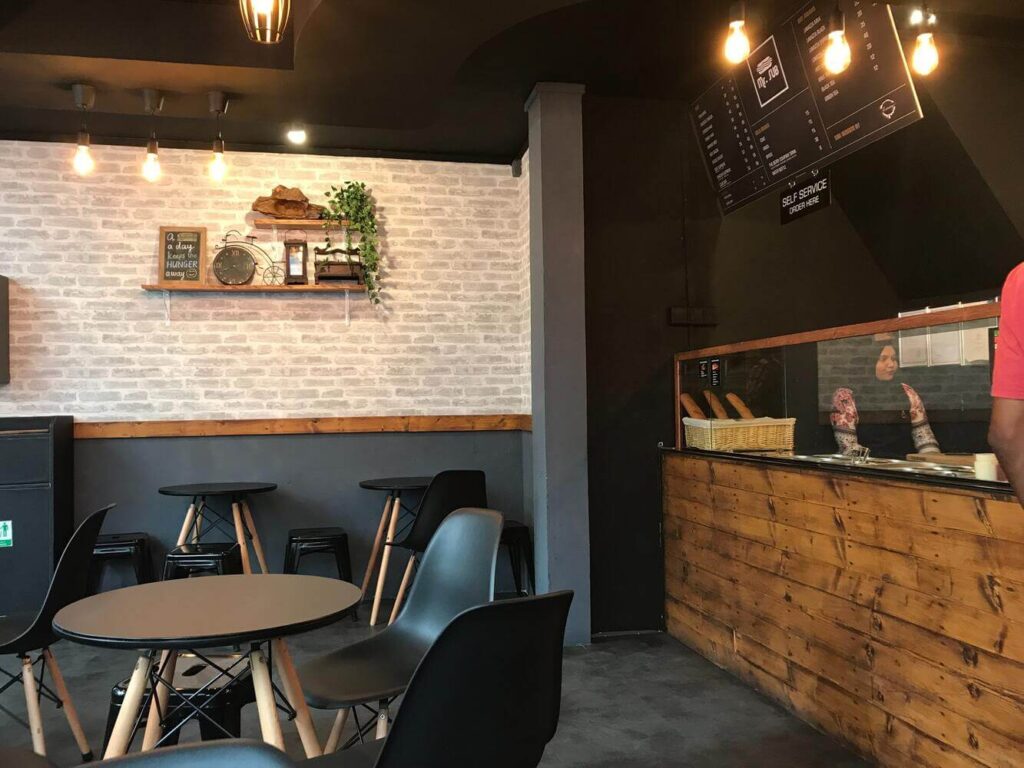 8. Hiring the Staff Carelessly
From the supervisors to the chefs to the servers – your restaurant will never run without employees. But you can't hire just about anybody. You'll need to think about their skills, experience, and attitude above all else. Recruiting the wrong people may negatively affect your restaurant, costing you significant time, money, and possibly your reputation.
Instead, consider hiring trustworthy and hardworking staff. Even better if they're experienced and adept at multitasking. Good work attitude and values are also important to avoid altercations in the restaurant with coworkers and customers.
The Bottom Line
Mistakes are normal. But when it comes to owning restaurants, a single mishap can result in significant losses. Let the points you've just read guide you to avoid making blunders and keep your business at its finest.