Whether big or small, handling a business includes plenty of tasks you need to do and think about simultaneously, making it stressful and complicated. Luckily, gone are the days of doing things the traditional way and manually going over each activity. With the rise of technology, more and more businesses are investing in management software tools to make the job simpler and more organized to improve work efficiency.
Don't get left out. It may be time for you to upgrade to manage your roofing and gutter company better and keep up with the competition. For that, SPOUT Gutters has rounded up the best roofing software tools to help you find one that fits your needs.
Importance of Management Software Tools
Before everything else, you must wonder why you should use software tools to manage your roofing company. Read more to find the answer and be convinced that it's finally time to make the necessary advancements.
Increased Revenue
Roofing software opens up many opportunities to grow your company, like monitoring key performance indicators, tracking employee and progress, improving budgeting, and making it easier to handle projects in general.
Better Communication
Communication is key to keeping things running smoothly. Roofing softwares centralize communication within the company to ensure everyone is updated to avoid delays in work. Good communication is also fundamental in your relationship with customers.
Store Information Effectively
Technology is on the rise, and organizing information using paper-based systems is outdated and time-consuming. However, with roofing management softwares, accessing emails, receipts, reports, data, and all other important documents will be a breeze. You won't have to spend all day looking for a piece of paper in your files.
Best Software Management Tools
Roofing softwares gives a clear cut over traditional organizational systems. So it's only right to invest in one if you want to boost your work efficiency, achieve the best results, and pave the way for a better future.
HoneyBook
Everything is in one place. HoneyBook has it all for you when it comes to managing your roofing company. It helps attract customers and book appointments, as well as automate workflow, predict risks, and direct projects. Not only that, but you can use this roofing software to send contracts and receive payments, too. HoneyBook also aids in managing leads and aids in preparing proposals and invoices. To make things better, the software is user-friendly, offering a fast sort and search feature, and is available on mobile so you can keep track of things anywhere, anytime.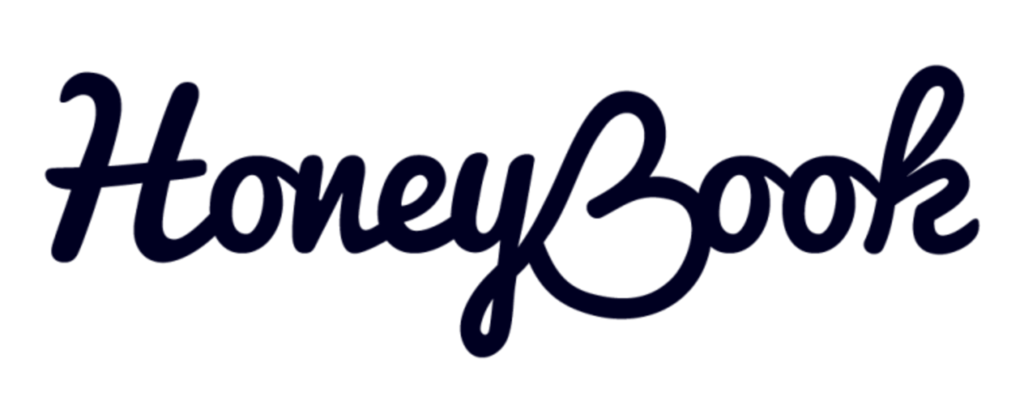 Buildertrend
Launched in 2006, Buildertrend is loved by specialty contractors, remodelers, and homebuilders, making its way as the top cloud-based construction management software. This tool can enrich your roofing company by streamlining collaborative works, lessening delays, and getting rid of miscommunication. Buildertrend comes with activity tracking, electronic payments, scheduling, and real-time updates. You can also monitor your time, expenses, and customer database, as well as use it for simpler billing and invoicing. What's more, this management software is integrated with Microsoft Excel, Gmail, QuickBooks, and Dropbox, to name a few. Every stage of the construction process will be smoother with Buildertrend.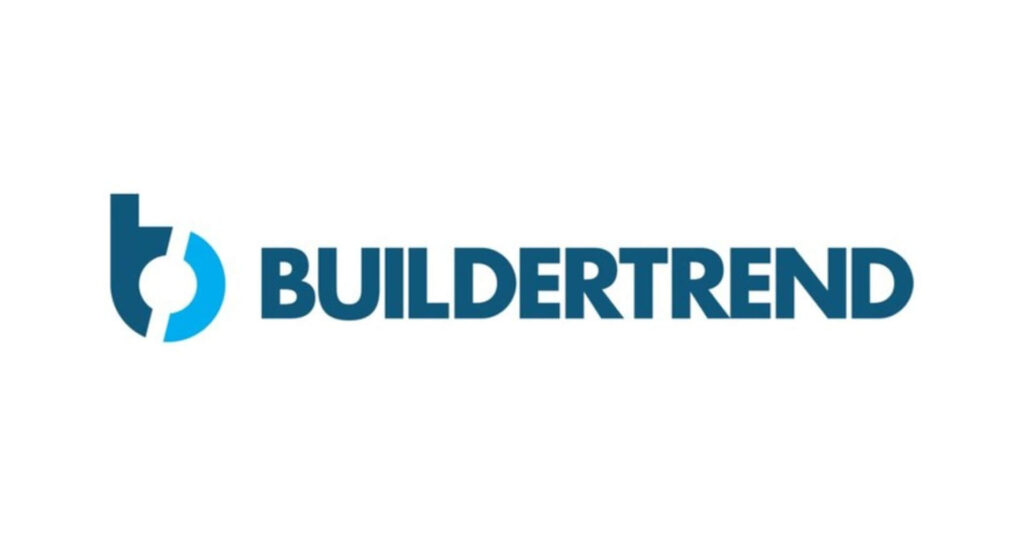 Marketing 360
Specially made for SMBs, Marketing 360 is the right choice to help manage and grow your business the quickest way possible using only one platform.
Want to build your very own professional website? Or maybe you're looking to manage leads, customers, and your social media. You can do it all with Marketing 360. In addition, you can also administer your team's work progress by navigating the activity dashboard, job management, and scheduling. As if that's not enough, you can automate many processes, such as time management, updates, organization, and publishing. All that at a pretty low price. Can things get any better than this?

ProofHub
ProofHub is all you need to take your roofing company to the next level. This management software offers a wide array of productivity features – from task management to scheduling to collaborations to progress tracking. ProofHub will prove to be a beneficial investment to you and your business. It simplifies your team's workflow and communication and keeps you updated on everything going on with your projects, including costs and progress. ProofHub is available across the web, androids, and iPhones, making it highly accessible while having advanced functionalities.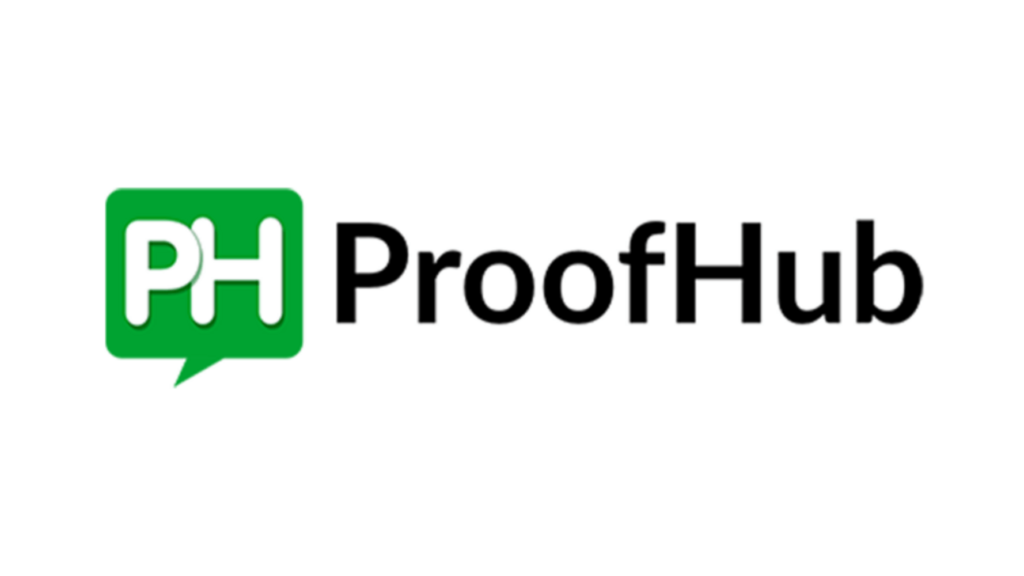 Stack
Stack can be your best friend in managing your company not only because it's easy to use but also because of its takeoff, markup, and smart estimation tools. This results in a much more effective and advantageous experience assessing costs. Beyond software updates and real-time reports and collaborations, this management software also provides its users with databases specific to the industry and on-demand training. But what makes it stand out is its aerial measurement, giving you a clear picture and a more accurate method to size up the home's roof and possible budget. With all these life-changing features, you'll surely fall in love with Stack.

The Bottom Line
The construction industry is huge, and the competition is fierce. You'll have to be wise and use every possible tool to maximize your services to continually wow customers. Take these words of advice from SPOUT so you can better manage your roofing and gutter company.