Ever wonder why some businesses fail? Well then. Place yourself in your client's shoes to get a feel of what you want your moving company to be. It is hard to make a breakthrough in the very competitive moving business market without insider knowledge. Introducing your company is hard for a startup company. These insider secrets will help you understand how to run a moving company that will last for years successfully.
1. Choose a Catchy Name That Sticks
The business name is worthy of utmost consideration, especially if you want it to be a household name. Also, don't forget the tagline. While the name introduces you to the market, it is the tagline that captivates your audience.
2. Register Your Moving Business
Register your business under the appropriate agencies once you've decided on the name. Foremost is your USDOT registration, where clients can check on them easily using the FMCSA website. Check also the local accreditation agencies and associations in your locality. A strong association with your service line helps keep your company in check. Here is regulatory guidance from FMCSA to guide you in your operation.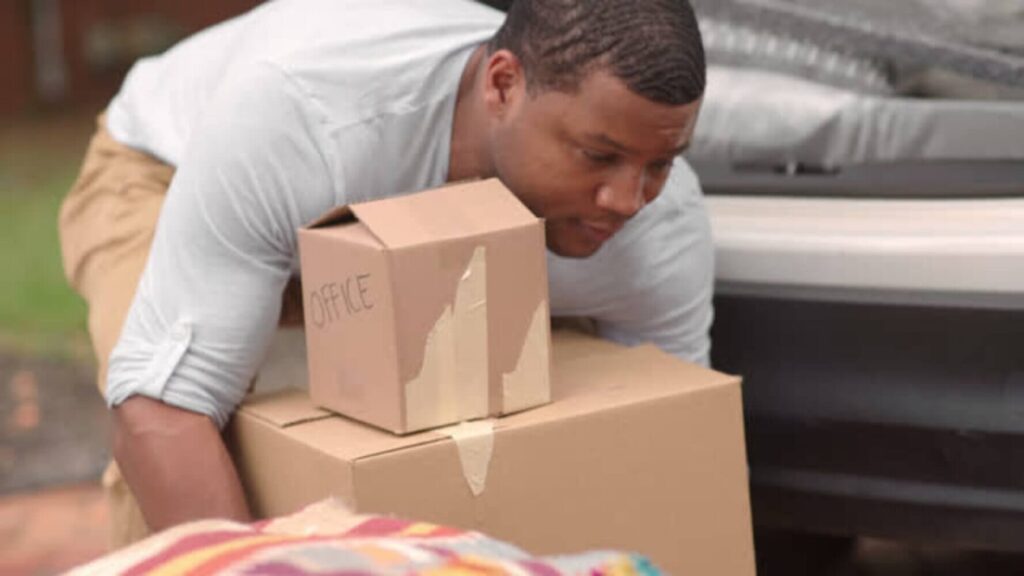 3. Improve Online Visibility
Several platforms you can use to improve online visibility are LinkedIn, service sites like Yelp or your company website. Improve your company's searchability by imposing SEO standards on your blog posts, social media posts, and even images. Create interesting content with substance, so your clients will see your reliability and credibility.
Create a Mobile-Responsive Design
Most of your users are now dependent on mobile phones to make a quick search even on the go. When designing your website, ensure that it has a responsive user interface.
4. Strategize Your Marketing Plan
It is fairly easy to enter a competitive market, but your marketing strategy will position you and keep you in business for a long time.
Start With a Strong Vision
Your business should start with a good vision. Ask yourself where you want your business to be in the next 5 years. How do you want your business to position in the market? Envision your company's future with a good mood board to motivate you.
Learn From Other Mover's Mistakes
Search other mover's websites and customer reviews. You can find the red flags to watch out for in the FMCSA Protect Your Move section. You can foresee which errors you can avoid by studying this section.
Expand Your Services
You may start as a moving truck rental service and then expand your services later. Include this expansion plan in the original business plan so your financier can see your company's full potential.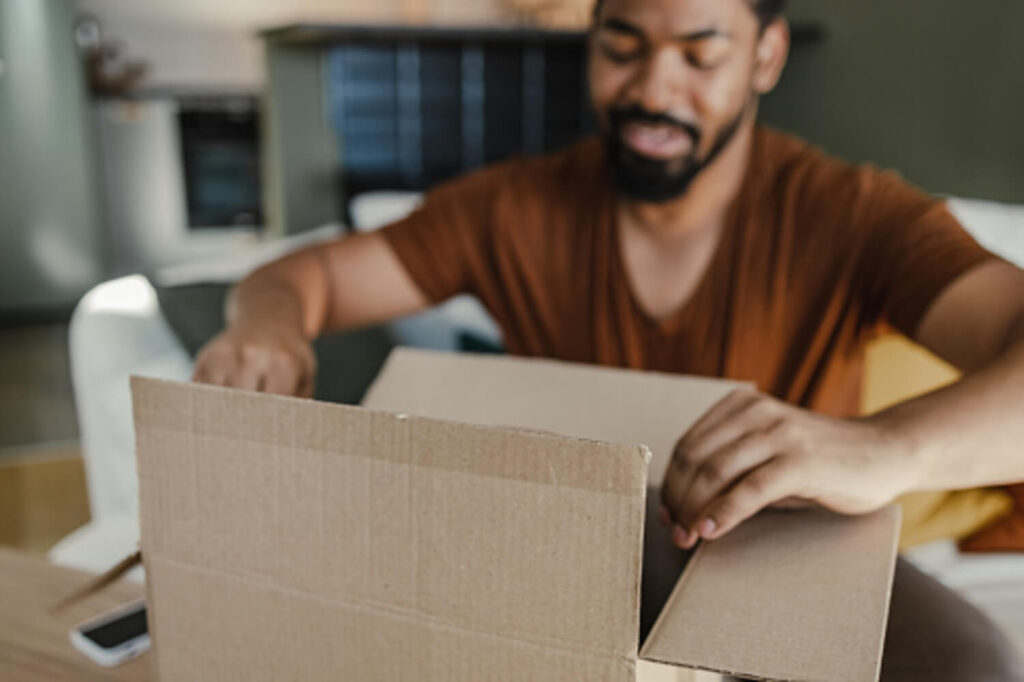 5. Build Your Fleet and Equipment
Your fleet and equipment are the second most important investment for your moving company. Invest in several trucks, moving equipment, and packing supplies to serve your clients' needs.
6. Invest in People
Your fleet and equipment are important, but the people running your company are the face of your company, and prospective clients mostly hire you because of the crew. Invest in proper training and capacity development for your crew.
Aim for Excellent Customer Support
Customer service introduces you to the market because they are the ones that customers talk to or vent their frustrations. Great customer service aims at pleasing your clients and making them feel valued and heard by addressing their concerns promptly. Usually, customers decide on a single experience whether they'll hire you again or retaliate by leaving bad reviews, which will hurt your business. Since people don't know you, low star ratings will lower your chances of getting hired.
Prioritize Values and Character
Values and character are innate to every person. Hire someone who has the same values as the company, who has high regard for the customers, and places value on good services rather than their convenience. It is much easier to train a crew for the necessary skills but almost impossible to tailor someone's values and character to the kind of service you want to offer.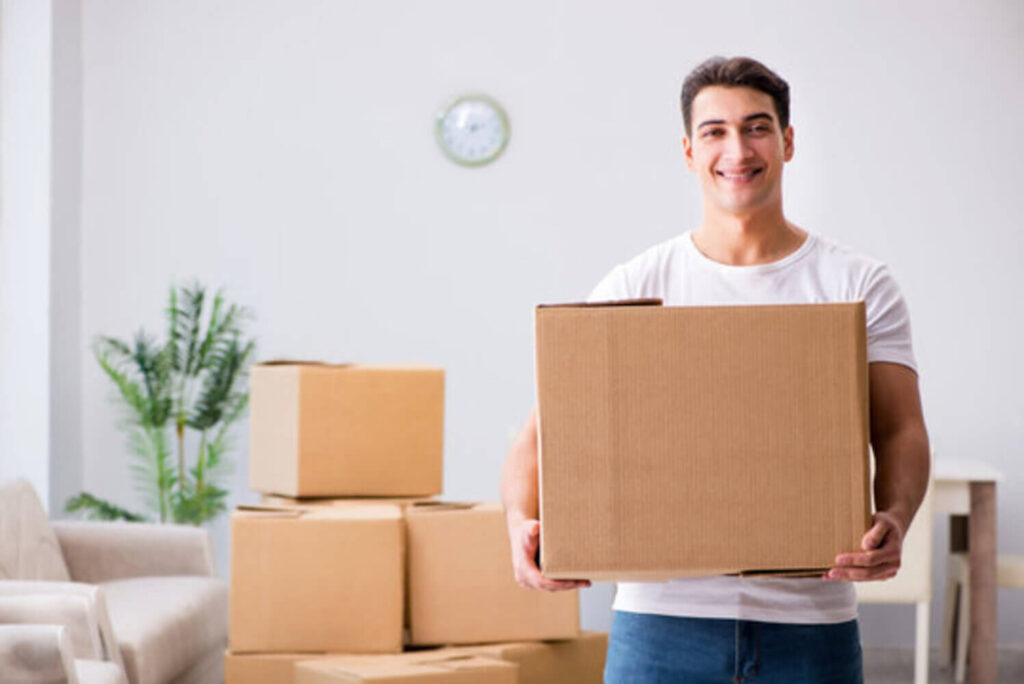 One Last Thing
Remember that your service aims at pleasing people. Since competition is tight and several startup companies like you want to position themselves in the moving industry, you need to aim for something unique to offer to your clients. Small perks like discounts will tell them that you value their business.